Free tools for teachers can help save time!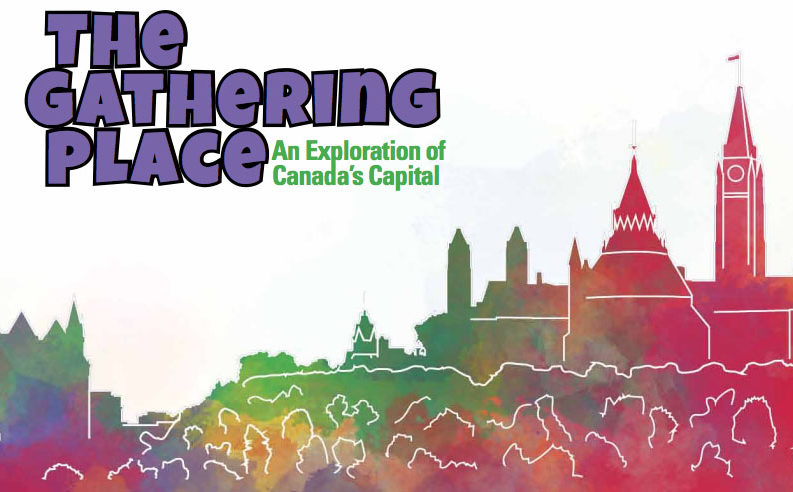 This post is sponsored by the Department of Canadian Heritage
Originally published January 2018
Bring Canada's Capital Region into your classroom with these two free, bilingual teaching resources that meet your curricular objectives.
The Gathering Place: An Exploration of Canada's Capital is a resource for teachers of grade 5 to 8 Social Science and History. The lessons and activities explore:
Canadian culture, identity and symbols
Government, citizenship and democracy
Canadian stories, heroes and celebrations
Canada's Capital Treasures has seven lesson plans that explore how some of the Capital's most inspiring commemorations, heroes and symbols contribute to our sense of personal, community and national identity. The activities meet the curricular objectives in Social Studies, History and Geography programs in provinces and territories across the country. Five of the lesson plans also feature a media literacy activity. Through engaging activities, students in grades 6 to 9 will identify significant people and events in Canada commemorated in the following treasures:
National War Memorial
Peace Tower
Rideau Canal Locks
Famous Five Monument
National Aboriginal Veterans Monument
Maurice Richard Monument
Mackenzie King Estate
You can also take advantage of our free services to plan your school field trip to Canada's Capital Region. We can help you save time in planning your trip and make your life easier by creating an enjoyable and well-organized experience for your class. Exploring the Capital is a unique Canadian experience!
Contact the Department of Canadian Heritage to learn more:
1-800-461-8020
613-944-2898
pch.visites-tours.pch@canada.ca