Virtual Field Trips: Explore The World Without Leaving Home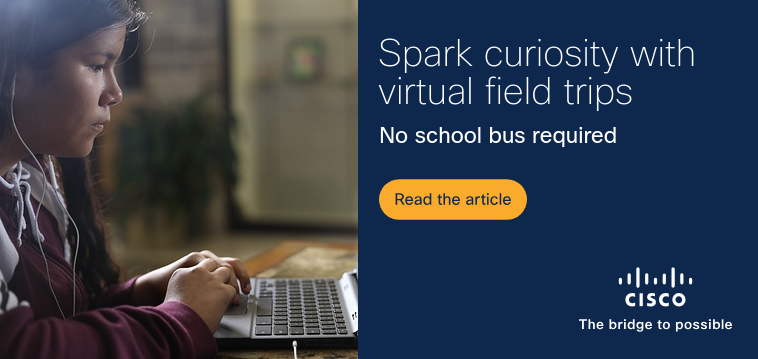 This post is sponsored by Cisco
Originally published June 2020
By Susannah Pennal
When you think of a field trip, what do you imagine?
Breaking free of the classroom to explore the world beyond the school's walls? Igniting that spark of interest in a student as they experience something outside their usual routine and create new memories?
When the world shuts down however, and learning shifts online, these fun field trips are still possible—there's just a new way of doing it. Meet the virtual field trip.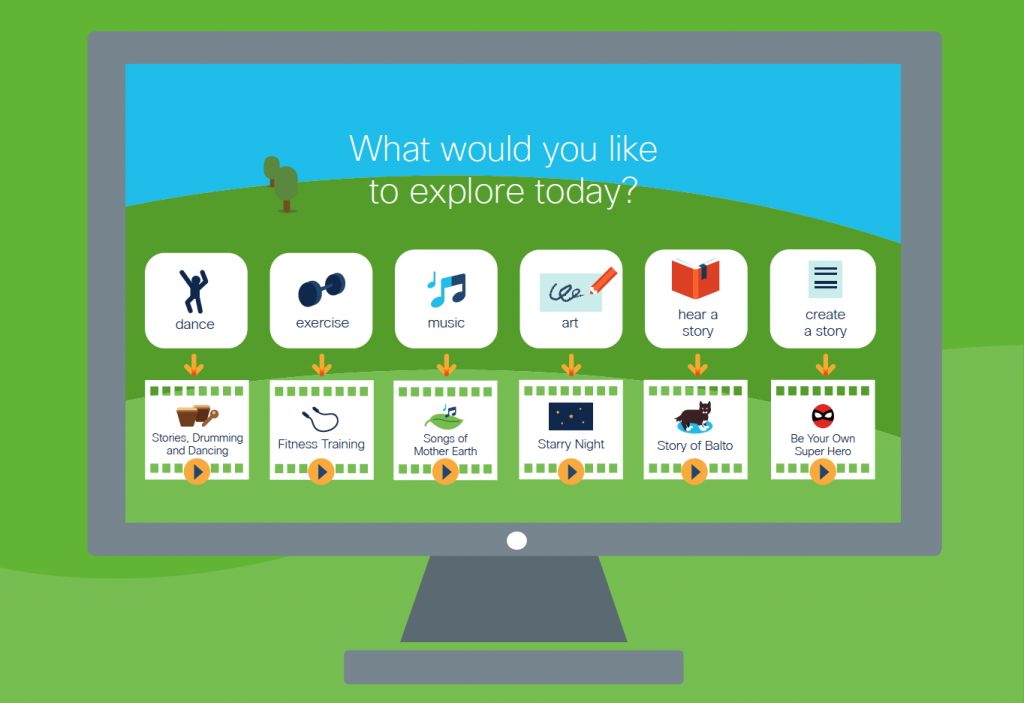 Connected North began as a digital video network, supported by video conferencing technology from Cisco and run by not-for-profit TakingITGlobal, that connects students in K-12 classrooms across remote Indigenous communities with experiences and resources not available to them locally. When schools closed due to recent global events however, the program pivoted to deliver content to students at home in a new initiative called Connected North@Home.
In the spirit of coming together, the recorded Connected North@Home sessions are now available to all teachers and students around the world for free! Whether a virtual field trip to a museum or zoo, or an art lesson or storytelling session with an Indigenous role model, all of it is just a click away.
Students can learn about coral reefs and sharks from the Vancouver Aquarium, discover chemical reactions with the Michigan Science Center, or explore the Aurora Borealis through art with the Winnipeg Art Gallery. These virtual field trips are available on-demand, allowing students to discover the world at any time and any place. 
Even when life seems to have come to a halt, exploring the world doesn't have to. Where will you take your students today? Learn more about virtual field trips and free on-demand sessions available to all teachers through the Connected North@Home program.