STEM Fellowship Program Targets Skills Gap in Cybersecurity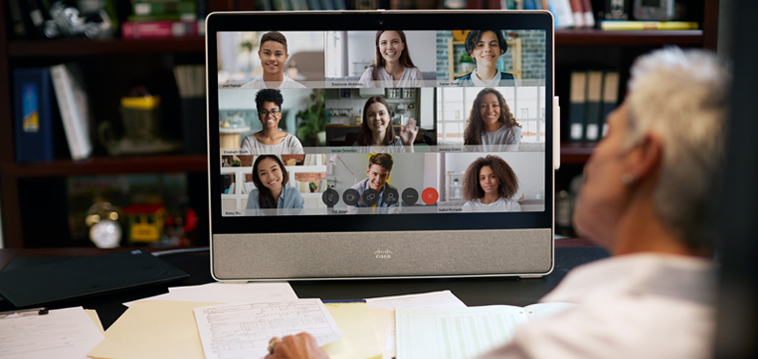 Originally posted December 2021
Sponsored by Cisco Canada
By Shannon Leininger, President, Cisco Canada
As the Canadian tech sector continues to surge, a skilled IT workforce is integral to our economic prosperity and competitiveness. This growth is even more prevalent in cybersecurity, with one study showing the demand for cybersecurity talent alone grows by seven percent annually across Canada.
The pandemic has also laid bare the security risks posed by hackers. Coupled with a well-documented shortage of cybersecurity talent across the globe, it's difficult for IT teams to keep pace with new threats.
We need to equip Canadians with the right mix of digital skills—and it's critical that we start early. According to Statistics Canada, just over one-third of Canadian students reported being taught to detect cyberattacks, such as phishing or spam, despite being many young Canadians being digitally literate.
The private sector has an opportunity to help governments and educators close the digital skills gaps. With the right investments, resources, and partnerships to support cybersecurity education inside the classroom, Cisco will help fuel a digital talent pipeline allowing more Canadians to participate and thrive in the digital economy.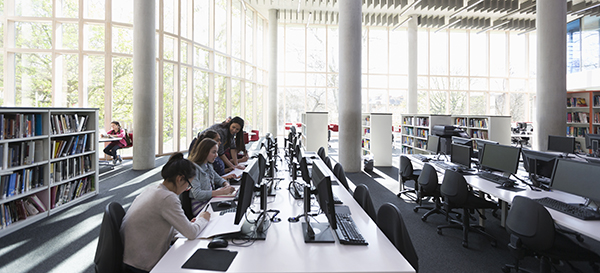 High School a Critical Juncture to Explore Career Options
We recently launched the Cybersecurity Classroom Training Program (CCTP) in partnership with STEM Fellowship to bridge the gap in education, spark interest in IT and nurture the next generation of IT leaders, bringing real-world content to help students safely navigate our digital world.
The CCTP is the largest cybersecurity education program for high school students in Canada, with a goal to reach upwards of 40,000 students and 2,000 teachers. Through core subjects like English, Health and Math, the CCTP brings relevant examples to the classroom, leaning into what students are seeing and hearing daily.
For example, in health, students learn to evaluate health and fitness information online to distinguish between evidence and data-driven information versus forgery. In business, students learn to recognize the characteristics and operation of an attack on digital business, and the techniques to protect organizations from a cyberattack.
The CCTP is funded by a $12 million in-kind investment from Cisco Canada and is adapted from the latest cybersecurity courses from Cisco's Networking Academy—Cisco's largest CSR education program. Educators can access subject-specific modules, resources, and activities that seamlessly integrate with core subjects to teach online safety concepts and practices.
Teachers across Canada have free online access to the program that which easily integrates into their curriculum. Those interested in the program can email cctp@stemfellowship.org to receive the resources they need to get started.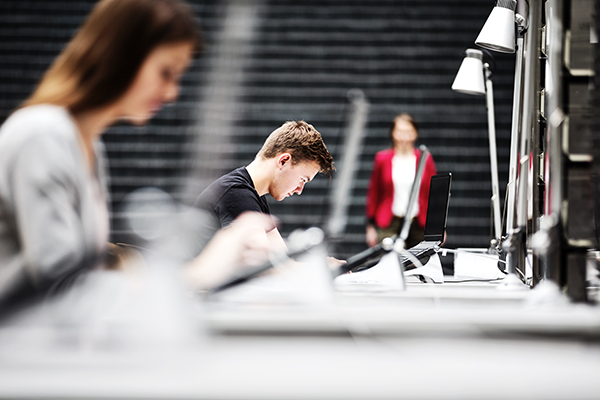 Cisco's Commitment to the Classroom
Education has rapidly shifted to hybrid learning models and new ways of teaching, but this evolution also presents barriers. The education industry faces tough challenges to achieve digital transformation that works for everyone.
But a positive, inclusive future is possible through solutions that are simple to use, work together seamlessly and are backed by world-class support.
At Cisco, we work with thousands of schools around the world to do just that. We support education inside and outside the classroom without compromising trust, security, or privacy. We believe by connecting people and technology, we can help drive new possibilities in teaching and learning.