Creating a More Engaging and Secure Environment for Hybrid Learning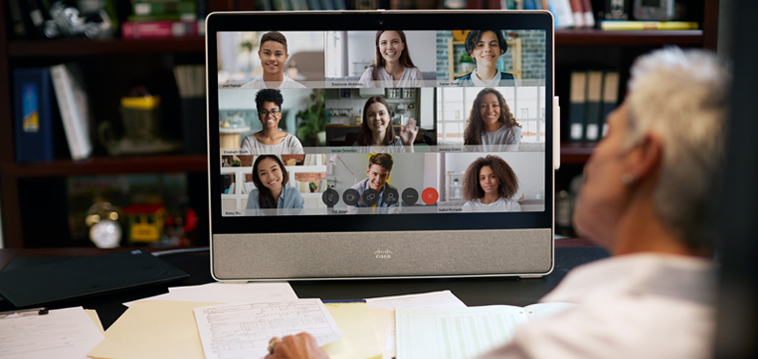 Originally posted September 2021
Sponsored by Cisco Canada
By Fred King
The pandemic has stretched teachers, students and parents to the limits of distance learning. However, as we prepare to return to in-person learning once again in September, it's clear a hybrid learning model will emerge moving forward.
Beyond the pandemic, there are many reasons for students to not be physically present at school – snow days, illness, disability and even temporary school closures. But how can we prepare classrooms to ensure that both remote students and students in the classroom feel included, and are receiving an equally engaging experience?
Here's how we can start.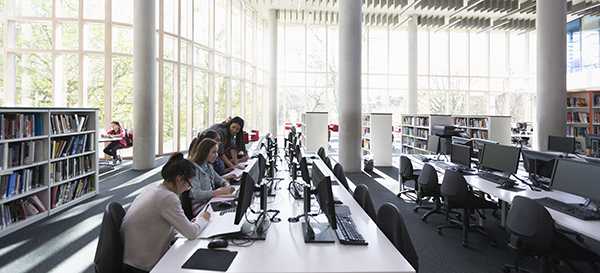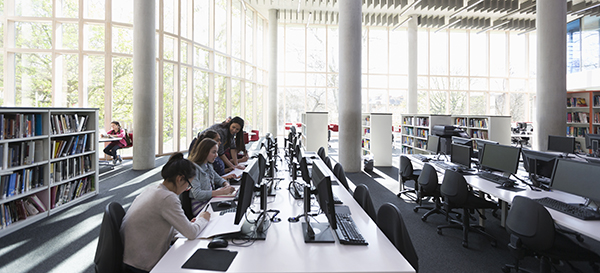 Building the Foundation for Remote Learning Success
At the heart of any hybrid learning scenario, there needs to be a commitment to tackle the digital divide that exists in Canada. The lockdowns over the last 15 months have reinforced this need for ongoing, equitable access to high-speed connectivity.
Without it, students have been missing out on immersive online learning experiences, while educators have spent countless hours finding work arounds to deliver lessons offline. It's vital that public and private sectors continue to work together to help bridge this digital divide to build a more inclusive and equitable world for all.
However, in addition to having access bandwidth and affordable internet at home, schools will also need to have the right technology tools in place—from video conferencing platforms, network and security—for hybrid learning to really work for students and educators.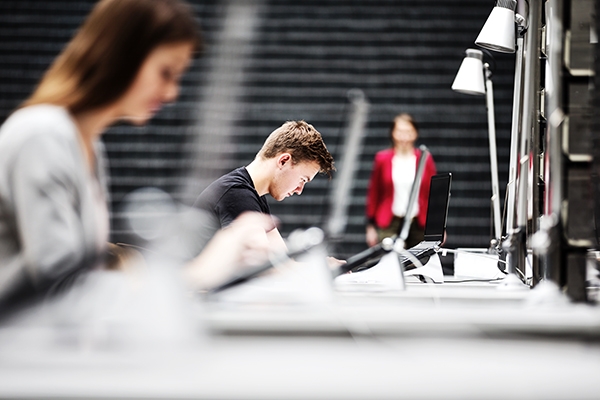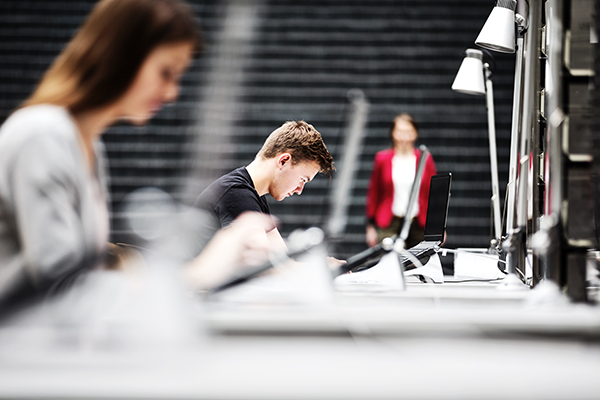 Using an Intuitive Platform to Support Student Learning
Not only do remote learners need to have access to a consistent and simple experience, they'll need to be included equally in their classes regardless of if they're attending in person or virtually.
Features in a collaboration platform can play a crucial role in engagement levels and the overall experience for remote learners. For example, Cisco Webex has the ability to capture non-verbal feedback through gestures — a helpful tool when students are on hard mute during a lesson. A physical thumbs up or hand raise can signal that feedback is being given in real-time and provides a closer experience to that of in-person interactions.
Using Cisco Webex in a hybrid environment provides other benefits as well, including immediate closed captioning, so that hard of hearing students can more easily participate during class and group work with other students. Those learning a second language can also enable real-time language translation, so they can follow along in their first language, while also hearing the teacher speak in their own language.
But using technologies to create a more engaging and inclusive classroom is just one piece of the puzzle. As schools are no longer the central hub and devices are spread across students and teachers' homes, ensuring that students are learning in a secure environment is equally as important as the features a remote learning platform can offer.
Security Must be the Default
Teachers need to be able to protect and provide a safe environment for students, which includes having control and security over their classes' attendance. A secure collaboration solution should provide teachers with two simple options when setting up a class: allow external members to join the class or not.
Cisco Webex does this right at the start. When creating a class, instructors can easily control who has permission to join the class and preconfigured templates provide various default settings for different learning experiences — from whole-class discussions to focused group work. Choose whether students join muted, can share content and lock classrooms to uninvited guests. These settings make it easy-to-schedule and secure classes from day one.
As we think of what the future holds around a model of hybrid learning, it's crucial to consider what this experience can look like for students both inside and outside the classroom, and how it can contribute to a more inviting, engaging and secure environment for students and educators alike.
Fred King is a business solutions architect on Cisco's Global Education Team. See how Cisco is reimagining education here.