Making Connections in SEL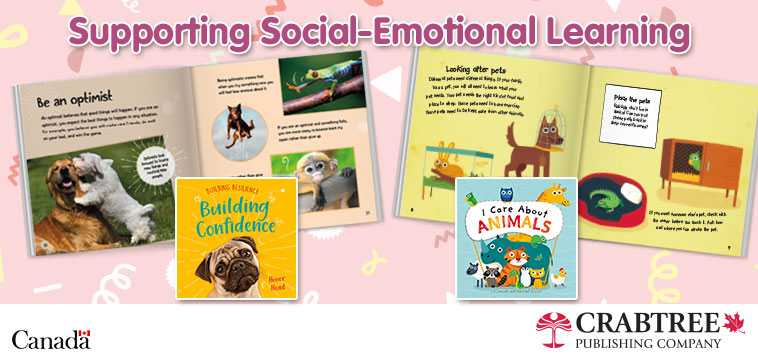 Originally published April 2021
This post is sponsored by Crabtree Publishing.
When introducing social-emotional concepts (SEL) in the classroom, human emotions and social interactions are often the focus of lessons. Children sometimes have difficulty expressing their feelings and have trouble opening up freely in discussions as it relates to their own experiences. It is important to find relatable ways for children to make connections to these concepts that are comfortable and inviting.  
By including animals in SEL discussions, children feel less vulnerable talking about their own emotions. Most children connect with animals easily, and including them in SEL discussions can make lessons more engaging and fun.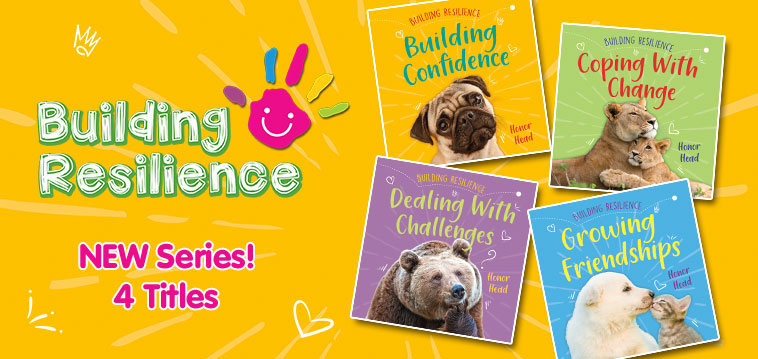 The Building Resilience series builds confidence, empathy and self-respect, and helps children develop a flexible mindset to cope with everyday life. Children connect with adorable photos of animals that represent emotions and feelings to aid empathy around difficult experiences, such as changing schools, family breakdown, making new friends, or trying new things.  
Other ways to connect with these topics can be achieved through illustrated stories and activity guides. Colourful and inviting images can help children relate their experiences to lessons on topics such as caring and empathy.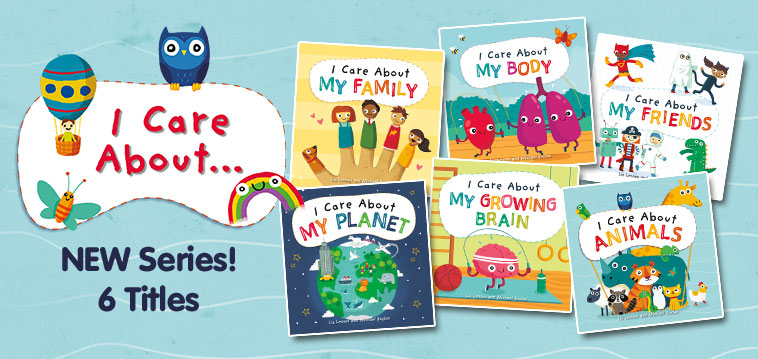 Supporting SEL initiatives, the I Care About series features bright and entertaining illustrations and engaging activities to help promote a caring attitude, confidence, and self-esteem and gives readers a way to discuss their emotions. Books in this series inspire children's imaginations as they explore their wider world.  
Crabtree Publishing is a trusted source for nonfiction and fiction books for grades PreK-9+. Available in hardcover, paperback and ebook editions. To learn more about their titles, visit their website.